Why Altair?
Over 50 Years Experience • Knowledgeable Staff • Technical Diversity • Convenient Location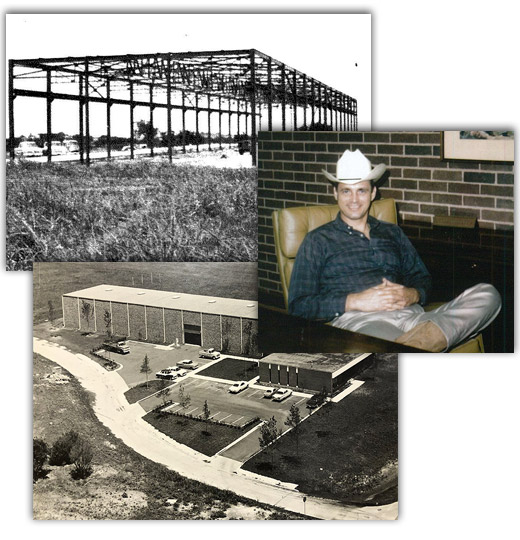 Altair Electronics Advantages
Over 50 Years of Experience
Altair Electronics has over 50 years of experience in the electronics industry.  Custom cables, cable and wire harnessing and electro-mechanical assemblies…we can do it all.
Knowledgeable Staff
We have an experienced technical staff that includes purchasing, sales and engineering support as well as fully trained production and quality teams.
Technical Diversity
At Altair Electronics, we have a great deal of experience working with a wide range of industries including computer networking, oil and gas, medical, telecommunications and more.
Convenient Location:
Operating from the Dallas, Texas suburb of Richardson, we are well situated to service customers throughout the United States, Mexico and Canada.  Being located in the Dallas-Fort Worth metroplex makes shipping easy and convenient.
Altair Electronics History
Altair Electronics, LLC is a subsidiary of the Richardson Trident Metals Company, LLC and is in the Reliance Steel and Aluminum Co. Family of Companies.  Altair was first incorporated in the State of Texas in 1962. We began as an electronic components distributor, but eventually expanded into a full-service electronic assembly and distribution company. Altair Electronics has over five decades of experience in custom manufacturing.
With a centrally located facility in Richardson, Texas, Altair Electronics is positioned to service its valued customers across North America, Mexico, Canada and beyond. Our mission here at Altair Electronics is to provide a high level of customer service in fulfilling our customer's needs and to build mutually profitable business relationships as a result of superior quality and service